Whether your business is fine dining, entertainment, luxury lodging, or recreation, the hospitality industry is meant to provide the most enjoyable experience possible for every guest. The commercial interior specialists at CORE provide quality furnishings for the indoors and outdoors for every type of hospitality business imaginable from theme parks to casinos and resorts to restaurants. 
Our hospitality specialists work with global manufacturers from National Office Furniture to Bernhardt and many others to provide durable, stylish, and functional furnishings within your budget. We provide a breadth of hospitality furnishings so your venue can make a statement and host guests in the comfort and extravagance today's travelers are searching for. From the indoors to the outdoors, CORE has your hospitality furnishing needs covered!
When it comes to adding luxurious style and ultimate relaxation, boutique hoteliers and modern resorts need look no further than CORE. We partner with you to create a spectacular guest experience your visitors will never forget from the reception area where they gain their first impression to the beds where they lay their heads at night, CORE offers all of the tables, seating, desks, stools, and more your business needs to build a look and feel that will appeal to every guest. 
Our project managers handle everything with CORE's white-glove service from planning and procurement to logistics, ordering, delivery, and installation. The experienced professionals at CORE offer a breadth of product knowledge, have developed strong vendor relationships with a multitude of manufacturers, and understand the importance of completing projects in a timely fashion.  We even provide each client with a complete binder of your project to make future reorders simple.
Just some of the interiors CORE provides include: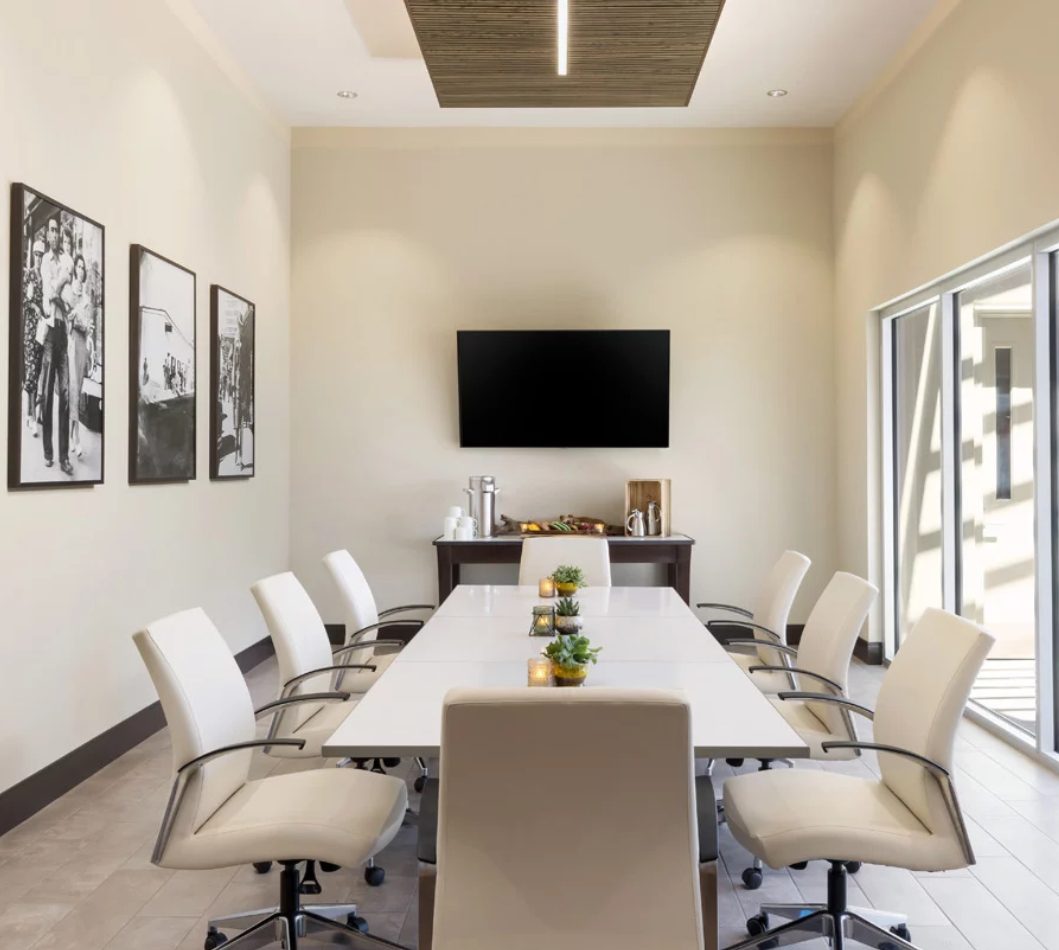 Casinos, Night Clubs, Bars, & Restaurants
From elegant seating for the blackjack tables or dining tables and chairs for your fine dining establishment, CORE has it all. We can assist you in matching your furnishings to your interiors to really wow your visitors. We also understand the space requirements for fire and emergency exits as well as allowing for movement of large crowds while maximizing seating options.
For bars and night clubs, we have high-top tables, bar stools, booths, and every other fixtures your establishment may require. Tables come with a wide variety of options from height and base options to choices for shape, configuration, and finish. Whether you want to offer comfortable booths or bar stools that make a statement, CORE has just what you're looking for.
We have all of your furniture, fixture, and equipment (FF&E) solutions covered from tables and seating to cabinetry and storage. At CORE, we can even assist with signage and wayfinding to make getting where your guests need to go quick and easy. CORE makes loving the nightlife even better.
Indoors or outdoors, CORE has the commercial furnishing that offer beauty, performance, and durability including, but no limited to:
Auditoriums, Stadiums, Theaters, & Arenas
If you have an auditorium, stadium, theater, or arena, CORE provides the seating to ensure your guests are comfortable throughout their entire sporting and/or entertainment experience. We can supply any number of seats you need to fill your space in comfort. Our signage and wayfinding solutions make moving around simple. Let CORE help you make getting out spectacular again!
Theme Parks, Golf Courses, & The Great Outdoors
CORE has outdoor furniture in addition to booths, tables, and chairs for those who wish to dine inside. You can choose from a number of materials, styles, and colors to match your theme.
Our exterior furnishings will hold up under the test of Mother Nature from cold to heat, sun to wind, rain, and snow. At the theme park, on the golf course, or in the great outdoors, CORE has what you're looking for from refuge stations for recycling and garbage disposal to bench seating so people can get off of their feet and much more.
Regardless of where your business is located in the world, CORE is here to provide the best in customer service with top-quality goods from brands you can trust. When it comes to hospitality, travel, and leisure, CORE is ready to partner with you in Tucson, Arizona, nationwide, and worldwide.